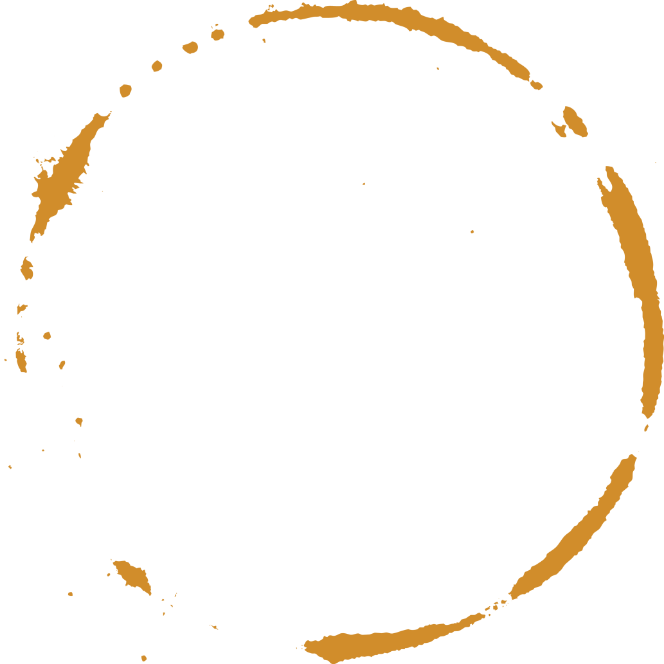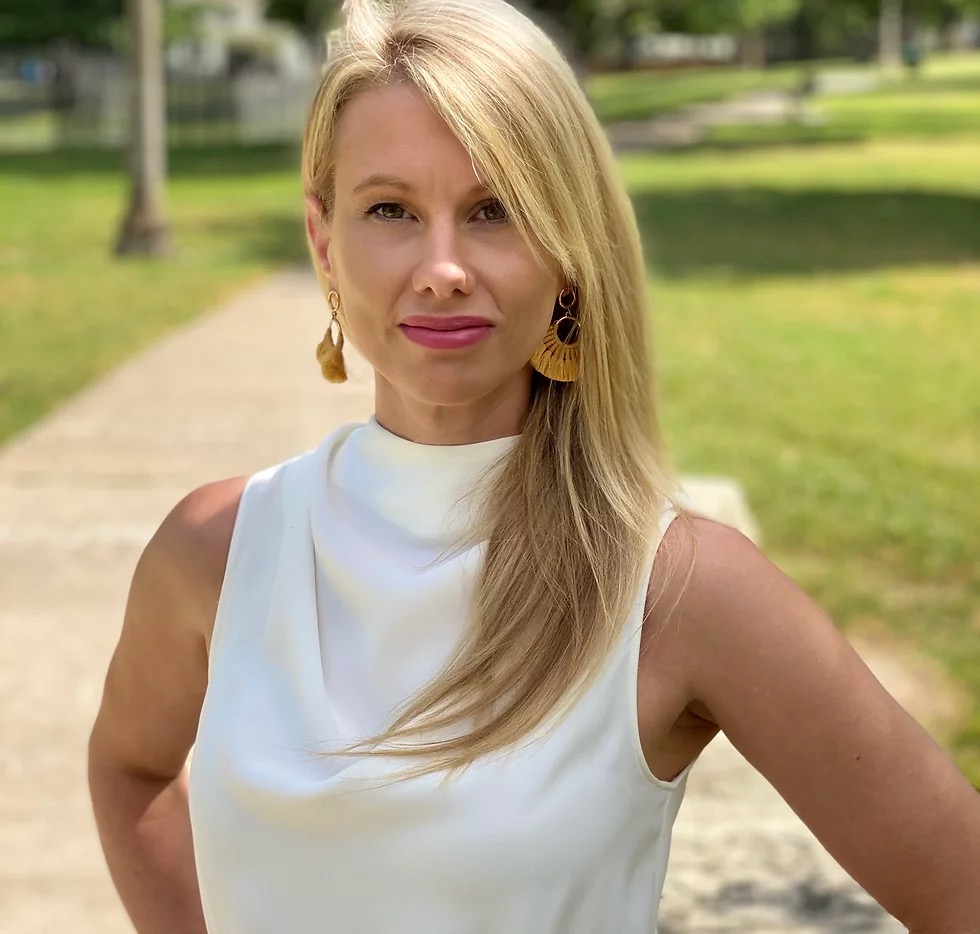 Sarah Post, LSCSW
Therapist
About Me:
Let's Get Started
Insurances Accepted
Blue Cross Blue Shield Tricare West and Prime Providrs Care/Trustmark
Self Pay Rates
Diagnostic Evaluation & Individual Therapy $200/Hour
Group Therapy $50/Hour
*Many insurance payers will reimburse for services that are paid out-of-pocket.
I will supply a statement to send to your insurance carrier. Please check with your plan to get more information.
Constultation and Trainings: Contact Me
*Spencer Post, LMSW and Sarah Post, LSCSW are the joint practitioners for S. Post, Inc and are not partners or affiliates of any other practitioners or entities.
*Portal is for current patients only

Patient Portal